Volume 31 Number 1 Fall 2008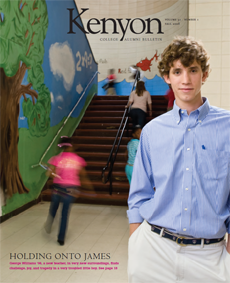 In this issue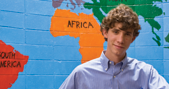 A new teacher, in very new surroundings, finds challenge, joy, and tragedy in a very troubled little boy.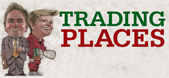 A Kenyon student sat in the President's chair for a day, and S. Georgia Nugent took a seat in the classroom.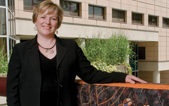 Robin Bennett '81, a leading genetic counselor, helps people work through life-changing decisions on health issues ranging from cancer to mental retardation.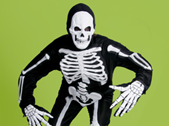 Kenyon professors bring imagination to the art of teaching.
Kenyon In Season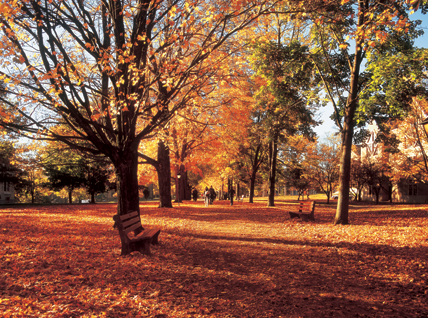 Departments
The Editor's Page
Along Middle Path
Kenyon supplies the setting, cast, and crew for an independent film based on the Bard's best-known play.
Printing, Prairies, Pronunciation, and six other things we love about Kenyon
Eight students win Fulbright Fellowships
Sports
How a championship swimmer handles those tense moments before the starting gun, when the nerves churn and the mind races
Books
Psychologist Leonard Felder has hopeful advice for the "outsiders" among us.
Office Hours
Colors blossoming in flasks enchant the photochemist, but the allure is more than aesthetic.
As fall moves into winter, do you find that your mood sometimes matches the gray skies of the season?
Alumni News
The Last Page
When playwright and faculty member Wendy MacLeod heard about Kenyon's president switching places with a student for a day, her imagination took one of its inimitable turns--into the snarky mind of a female undergraduate giving instructions to a professor for a similar switch.
Gambier, Ohio 43022
(740) 427-5158