Volume 34 Number 2 Winter 2012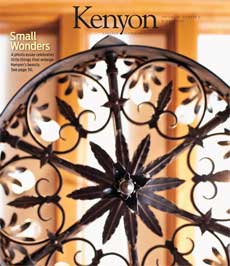 In this issue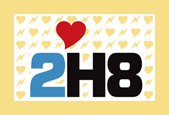 These are a few of our favorite things...to grouse about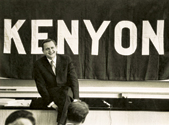 When Sweden's prime minister was assassinated, the world lost an admired and controversial statesman—and Kenyon lost a loyal alumnus.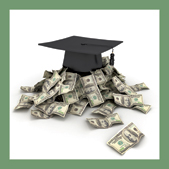 While critics rage over college prices, experts examine why costs have risen and what families get their money.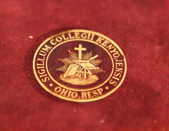 A photo essay looks at artifacts and slices of life that in their own small way compose the College's defining grace.
Kenyon In Season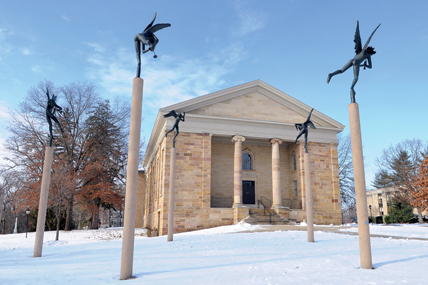 Departments
The Editor's Page
Along Middle Path
Theology, thrills, tending bar, and five other things we love about Kenyon.

Books
Office Hours
There are no clubs in the cornfields, but Kenyon produces transcendent jazz moments too

Alumni News
The Last Page
Gambier, Ohio 43022
(740) 427-5158