Masters of the Art
Make no mistake. Teaching is an art, and Kenyon has never had a shortage of brilliant classroom artists. Every spring, the College honors two of them with the Trustee Teaching Excellence Award. The 2012 awards went to Professor of Chinese Jianhua Bai and Associate Professor of Economics Jaret Treber. Bai received the award for a faculty member who has been teaching at the College for at least ten years, while Treber won the award for a faculty member at Kenyon fewer than ten years.

Bai, a Kenyon faculty member since 1991, is a specialist in language pedagogy who almost single-handedly built a robust Chinese program in which students regularly receive national accolades such as Fulbright awards. Recognized as a national leader in Chinese language instruction, he has directed the Chinese Summer School at Middlebury College for the past ten summers.

Treber, who came to Kenyon in 2005, specializes in health-care economics and economic history. Praised for making a sometimes daunting subject accessible and enjoyable, he has taught both of the College's introductory economics courses as well as "Industrial Organization," "Economics of Health," and "Sports Economics." He has also served as a pre-business advisor.

Great teachers tend to be avid learners. So the Bulletin asked both of these gifted professors: What have you learned from teaching?
Jianhua Bai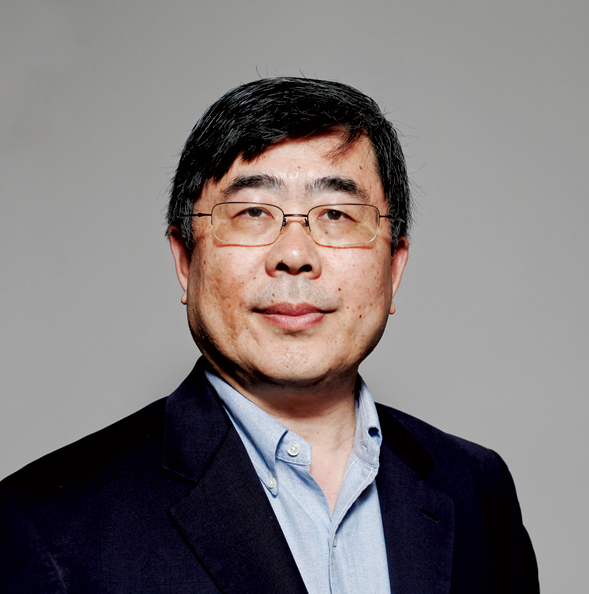 Learning occurs when it is fun and entertaining.
Learning is more effective when the teacher shows passion about the subject.
Learning is more effective when learning objectives are clearly defined and assessed.
Learning occurs only after a sufficient amount of meaningful application/practice.
Learning is more effective when individual learning styles are taken into consideration.
Students learn best when the teaching is interactive.
Students not only need to learn, but also need to learn
how to learn.
Language learning is fun; it is an enriching experience not only linguistically but also culturally, intellectually, and cognitively.

Jaret Treber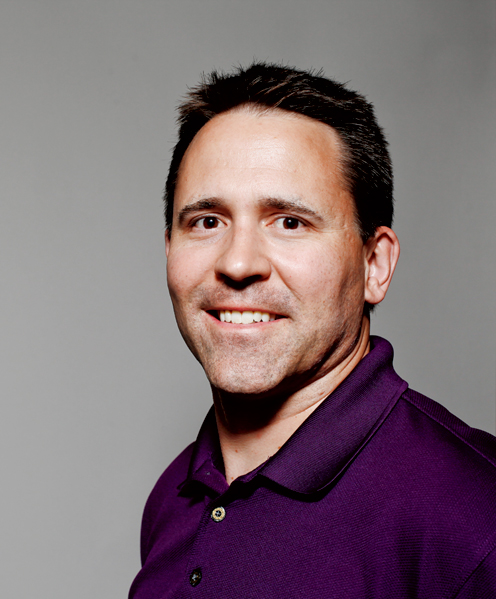 Lunch marks the beginning of the day for most students.
I quickly came to this realization when three students
slept through the first exam I gave at Kenyon. It was an
11:00 a.m. class!
To teach is to find holes in your understanding of the material. I continually find myself learning something new even in classes that I have taught numerous times.
Just because a lecture goes great once doesn't mean the same lecture won't be an unmitigated disaster the next time around.
How hard it is for me to be silent in the classroom. It is a constant struggle not to dominate the conversation during seminar discussions. This internal battle rages on . . .
Students enjoy real-world applications of the material and they often provide great examples. Some of my favorite applications have originated from examples solicited from students.
I feel like Goldilocks when it comes to writing exam questions. This question is too easy. That question is too hard. The "just right" question is elusive.
It's nearly impossible for me to get research done during the semester, but I always think the next semester will be different. I think Einstein defined this as insanity.
How lucky I am to be surrounded by talented and supportive colleagues. It's humbling to watch how well they handle a classroom, and they are always willing to stop what they are doing and talk shop.