Volume 33 Number 1 Fall 2010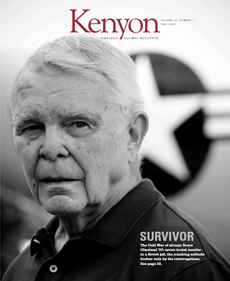 In this issue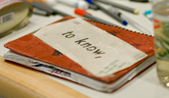 A photo essay captures Kenyon charm, quirks, and creativity.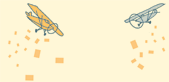 Denison damsels in distress, "unspurnable" Kenyon Lords, and leaflets fluttering from the skies over Granville. Legendary stuff. And all true.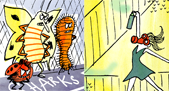 Kenyon experts ponder some of life's puzzling negatives.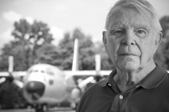 The legacy of the Cold War includes the harrowing story of reconnaissance airman Bruce Olmstead '57 and his seven brutal months in a Soviet prison.
Kenyon In Season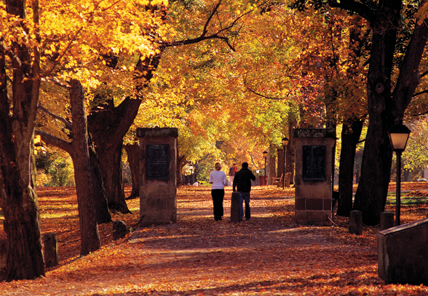 Departments
The Editor's Page
Or, why I don't care what may kill me
Along Middle Path
New in Peirce Hall: fresh flavor from a student herb garden
Student entrepreneurs win funds for two start-ups: a laundry service and an electric motorcycle firm.
Painting's influence knows no limits
Pride, prayer, postage, and six other things we love about Kenyon
In the news, in campus, and online
Sports
Books
Kenyon's admissions dean has edited a book of personal essays by parents who survived the college search
Office Hours
A landscape painter ponders the roots of his vocation and sense of purpose
Professors Sarah Heidt '97 and Sarah Murnen receive Trustee Teaching Excellence Awards
Alumni News
For novelist Jenna Blum, the writer's vocation includes selling through sharing, with the help of book clubs, Facebook, and Skype
The Last Page
Gambier, Ohio 43022
(740) 427-5158